Now that Rob is officially done with Water for Elephants (sniff) he's on vacation till October! After attending the TCA's and winning many awards I might add, he took a little trip up north to visit his girl in Montreal Canada.
We honestly expected a drought, after all, Rob has been papped and photographed non stop since April...but lucky us, that hasn't happened.....yet.
Here's a few shots from the set of Kristen & Tom's new movie On The Road.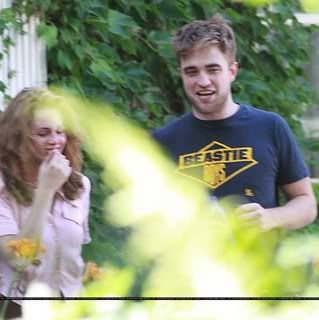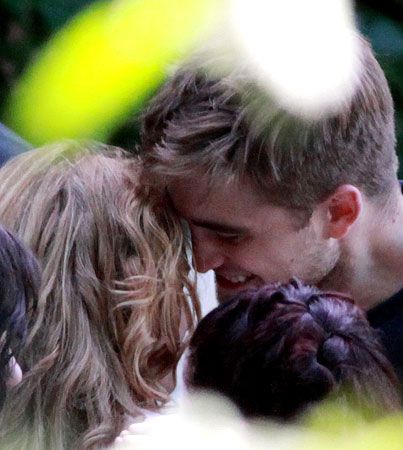 And this shirt???/ Exploded twitter like you would not believe!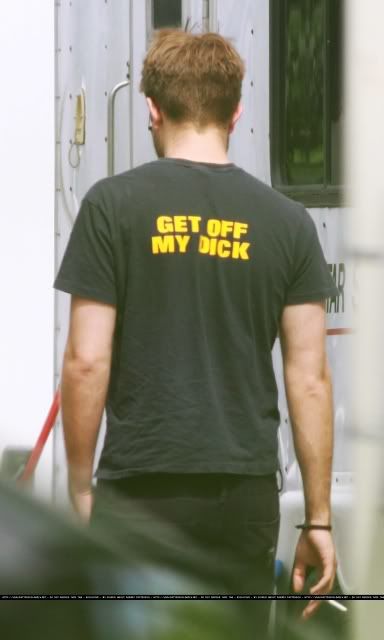 Rob, love, no one wants to GET OFF YOUR DICK sweetheart, just except it.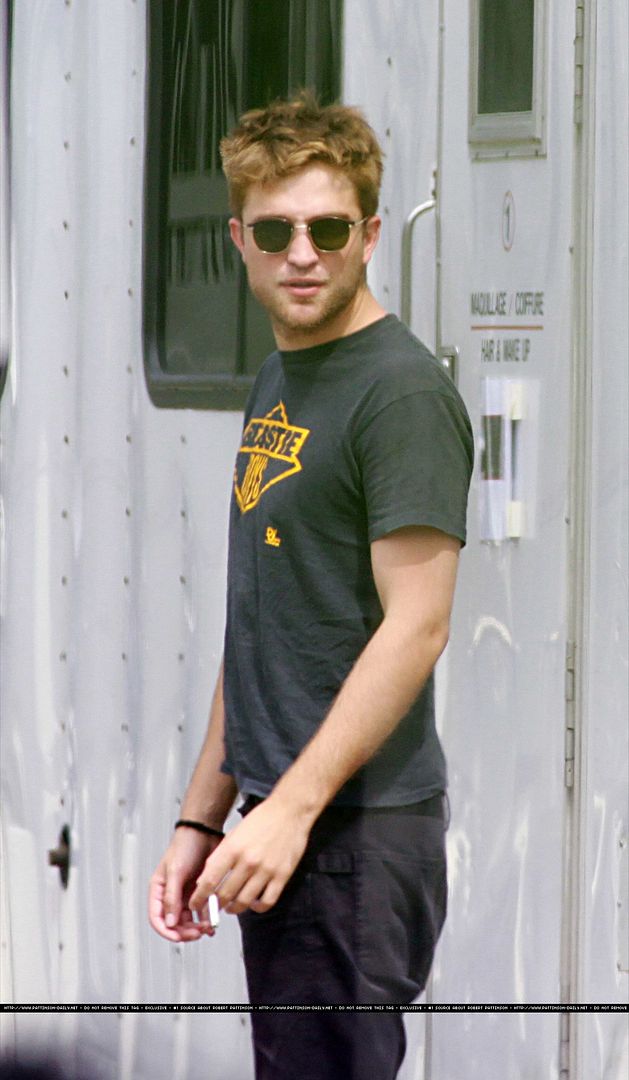 Rob, the one day you decided NOT to go commando?