Rob has been abroad for months and now he's back in Vancouver doing some re-shoots for Eclipse. He's got another busy few months ahead. Next week will be the Oprah show (sob, she didn't call me), then he's off to do Ellen, and possibly Leno, then off to do Water For Elephants, then more Eclipse stuff, including this little thang called the RED CARPET PREMIER!!!!! I will be there, along with some of the NB's!!! You will find us scrapping to be up front, or passed out in the gutter somewhere...but we will be there!!!
Ok, back to Rob....enjoy....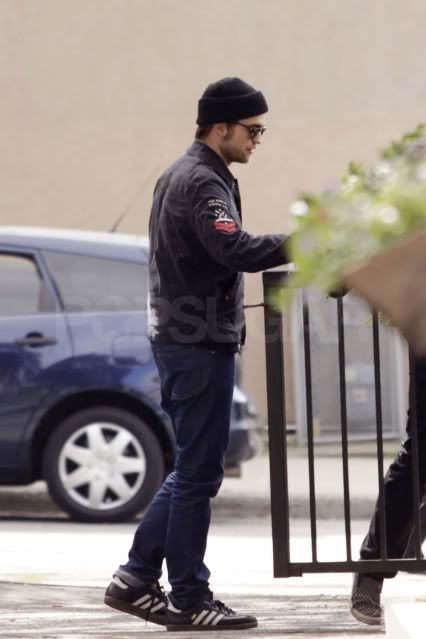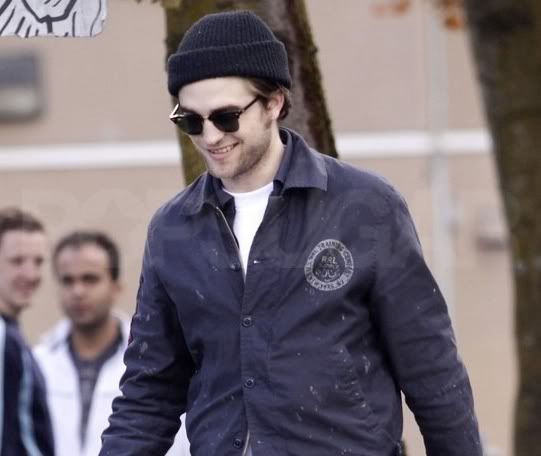 Glad you're back in my time zone honey...I missed you...