As I write this, it's 2:27 AM London time, so it's Christmas for you!
Hopefully, you are fast asleep and warm in your bed at home, with your family.
Ok...so maybe not...
It's Christmas Eve here in the states...and I'm missing you...
Most people on Xmas eve are with family and friends..sadly, I'm not one of those people. My family is out enjoying their Xmas eve with friends, and I'm alone...ahh, don't feel sorry for me, it's just my life, and I'm used to it.
Yea, I know you're pissed, but it's ok, really...
You're probably missing someone too...I know I am... you...
As we go into 2010..lets remember all the great things from 2009, and not dwell on the past.
I promise to keep my love for you strong, and will follow you anywhere.
I'm lonely, I admit it, and I don't really have a strong connection to anyone, except you...I know that's a lot of pressure...but you don't owe me anything..just be happy, and I will find happiness through you...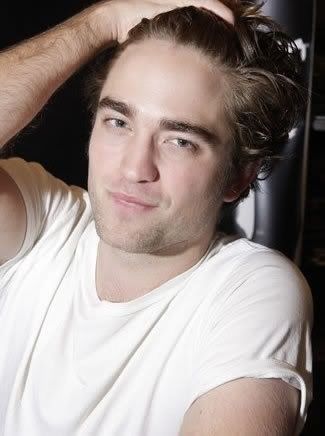 Merry Christmas my love...
Your Girl