This story takes place about 2 years after Edward and the Cullens left Forks in New Moon. But what if Edward didn't really leave? What if he's been secretly watching over and protecting Bella without her knowledge? What happens when they finally see each other?
A Cold, White Christmas by EdwardsBloodType
A Cold White Christmas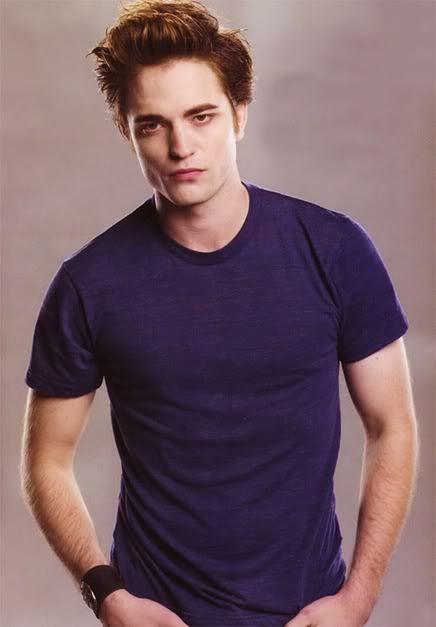 Another great story by Lazykate.
This story takes place after high school. Edward and Bella really never talked much in high school, and Bella could never understand why Edward kept his distance. Bella is working part time for a catering company, and they are due to cater a party at the Cullen's. Bella hasn't seen Edward in several years, thinking that he's been away at college.
This is the story of what happens when they see each other after all this time.
I don't believe in vampires