I've decided to start posting Rob's characters; like Edward, Tyler, Salvador, Art, Cedric, and soon Georges....
And of course, have to start with none other than Edward. Here's to you Edward!
Edward Masen. Born 1901, Chicago, IL. Became Edward Cullen 1918.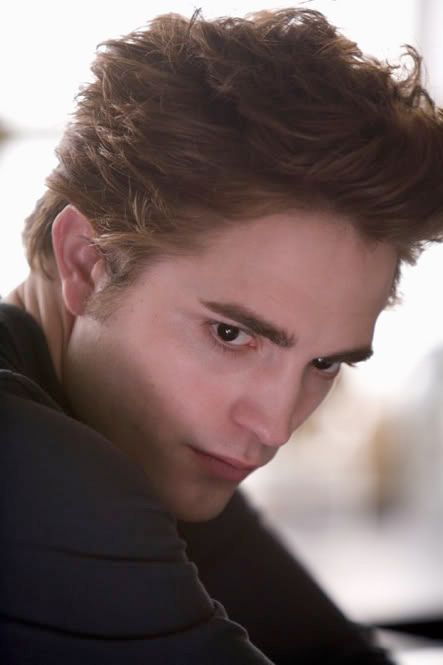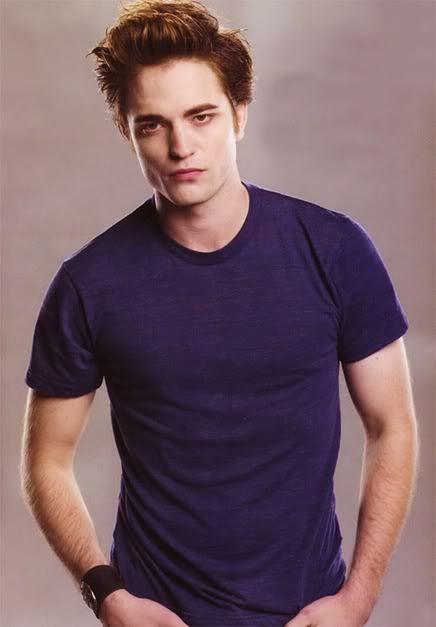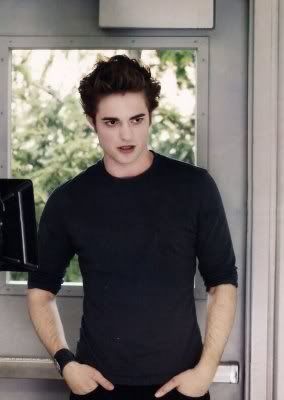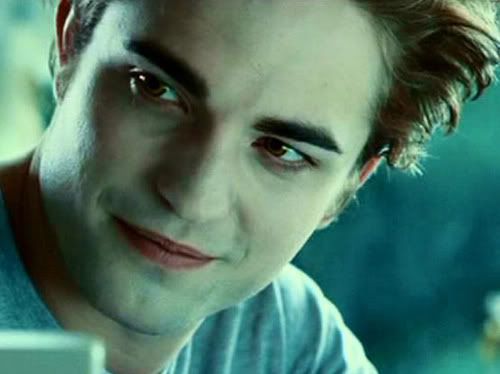 I just realized....you can't have Edward without some Edward porn...
***Sigh** I can't pick a favorite, can you? I honestly think I love Twilight Edward the best.