I haven't been able to get on my own blog for a week and have been wondering what in the heck I'm going to post. It's been a quiet week. Thanks to Fakerparis at thinking of rob, I have this great video to post while we're waiting for Remember Me.
I swear she makes the BEST videos!
No Spoilers in this one!
Rob it goes without saying how much you are loved and missed!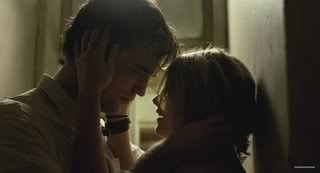 Come back to me soon...
Love Always,
Your girl