It really hasn't been that long since we saw the fan photo of Rob a few weeks ago, and the photos of Rob, Kristen and all the boys walking around, but it's a drought all the same and I am missing him quite a bit.
Here's some old Rob, just because....
The whistle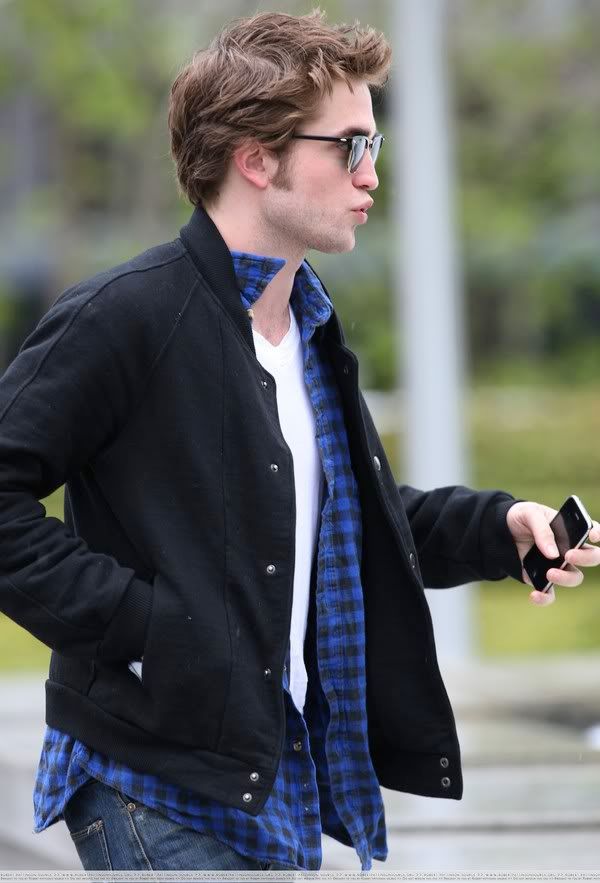 The Smirk (and does he have wet hair??)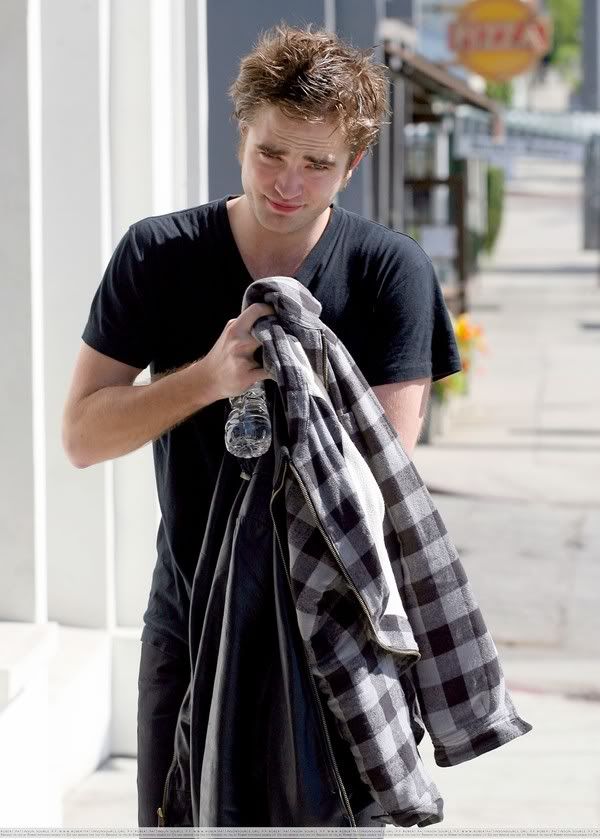 And ohhhhh, the legs!!!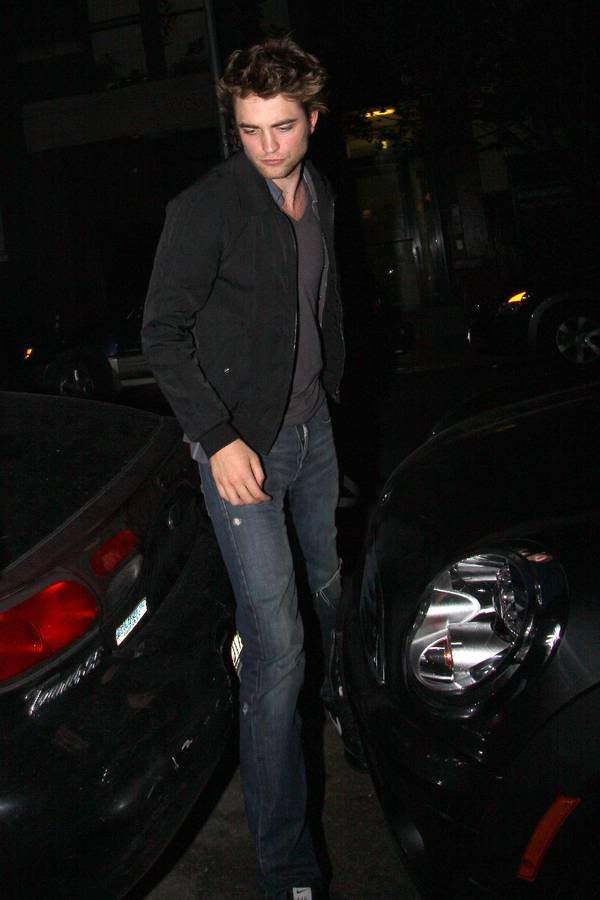 OMG his legs are so long!
Missing you Rob,
Love Always,
Your Girl