Eclipse date confirmed, check 6/24
Place confirmed, sorta, it could change, Grauman's Chinese Theater
Hotel booked, check
Horray For Hollywood!
I'm ready to come Rob, literally!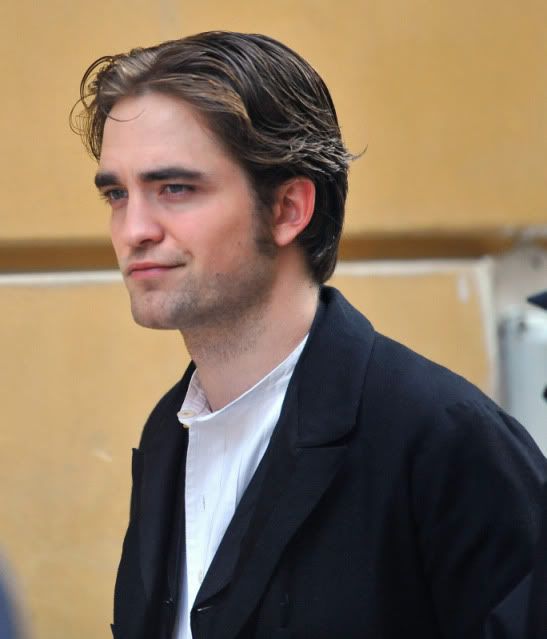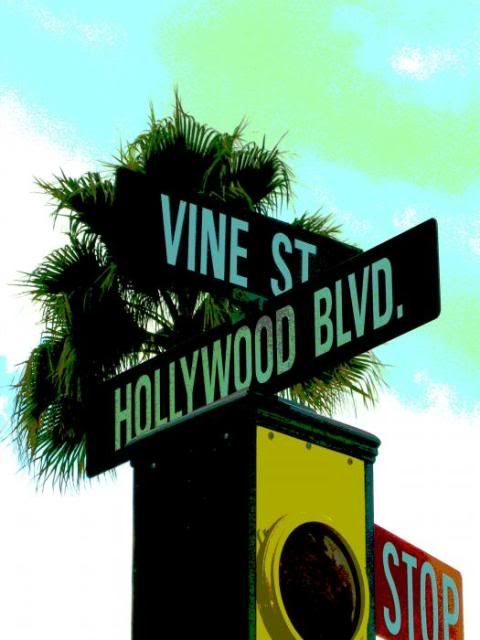 I want soma this when I get to Hollywood...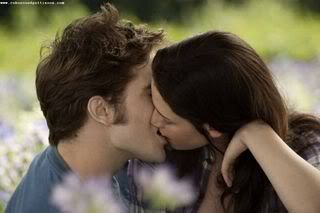 And soma that....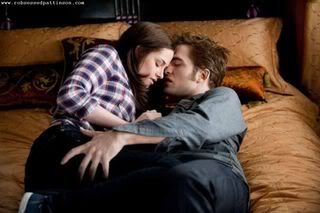 I don't want to see this...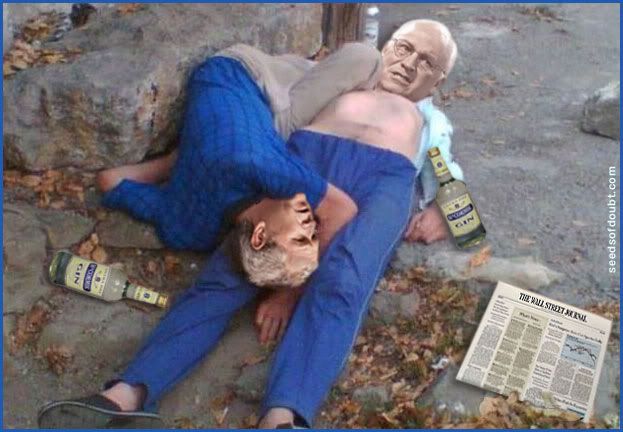 Here's me and another NB incognito!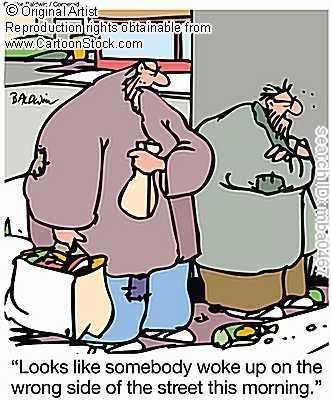 This will definitely NOT be us...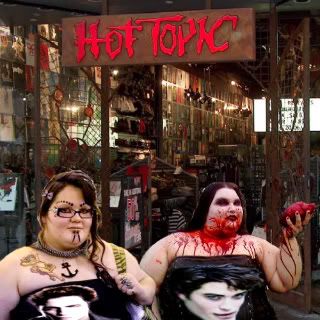 And so I can end on a pretty note...here's some yum yum..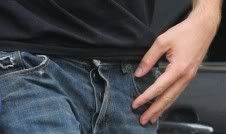 ECLIPSE! ROBSTOCK 2010 PART II