And so it begins....
The New Moon premiere and tour are over and you're not working again till February, so it's doubtful we'll see much of you in the next 2 months.
My heart sings for you because I know you need this, but sadly, I'm already missing you.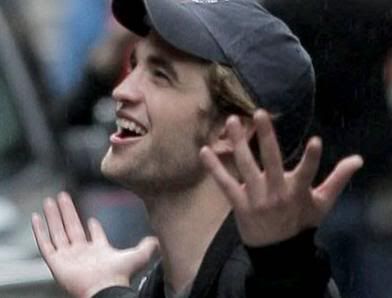 Just so you know, to date, I have seen New Moon 6 times. Not only is it a great movie, it keeps me connected to you, and it keeps me grounded. I plan on going at least once a week until it leaves theaters, or I go broke, which ever comes first.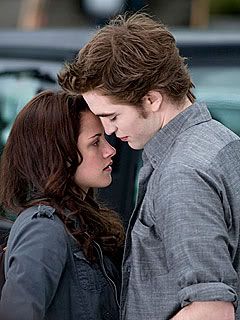 Take all the time you need sweet man, I'll be here waiting for you when you surface.
Always,
Your girl