Well my sweet Rob, it seems like I never have time to update my own blog about you, as I spend so much time working, on twitter, and planning my ROBSTOCK trip!!!!
I may not have time to blog, but I am forever thinking about you. You're my first thought in the morning and my last thought before bed...and you visit me during the middle of the night as well.
New photos were released today from a previous photo shoot, and honey...your face makes my heart melt, really. It isn't just about your looks, you have to know that...but your gorgeous face is like icing on the cake to everything that you are....
Here's a beautiful video by the genius Biel...

You truly are more than just Edward, and I hope someday you will realize that. It hurts my heart that you think that's what all the fuss is about....it isn't my love, it's all about Robert Thomas Pattinson.

This is you my dear...nope, no Edward here...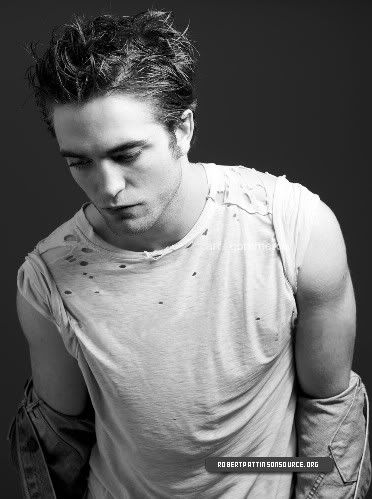 And this one.....no words...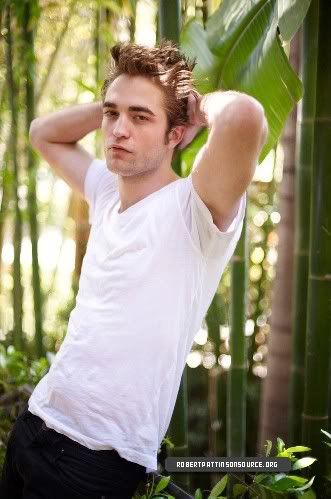 This is probably one of my favorites...




I watched the Oprah show (of course)! and thought you were amazing as always. The fact that you agreed to go to fans houses, not knowing what would happen, not to mention that you had literally just gotten off the plane, speaks volumes to your character, your sincerity and how you feel about your fans.

I'm not sure how I feel about the way Oprah handled the interview....I think I'm actually a little pissed after I got over the initial "Oh my fucking god Rob, marry me".

I'm angry that she stooped low enough to ask "the" question, even though you knew it was coming. I"m miffed that she really didn't seem to know that much about you...and the comment she made when you gave her the book bugged me.

Giving a book is such a personal thing, and you were raised to bring something to the host, and the fact that you chose a book that means a lot to you, again, speaks volumes to your character. You stated you felt the author was one of the best American authors around, and Oprah's comment, was something like, well there's a lot of those. Maybe I'm too sensitive when it comes to you, but it bugged me all the same.

Time is winding down, and we are getting closer and closer to the Eclipse Premier!!! And ROBSTOCK II. Most of us are skeert the way Summit is handling the camping, with the running of the bulls to begin at 6:00AM.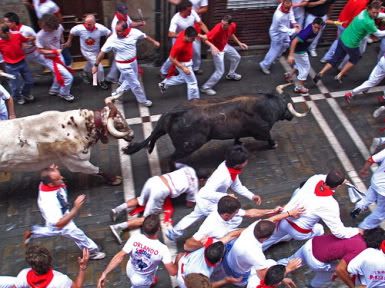 I am getting my stuff ready to sleep on skid row for 3 nights, all for you Rob, all for you...

Got my tent...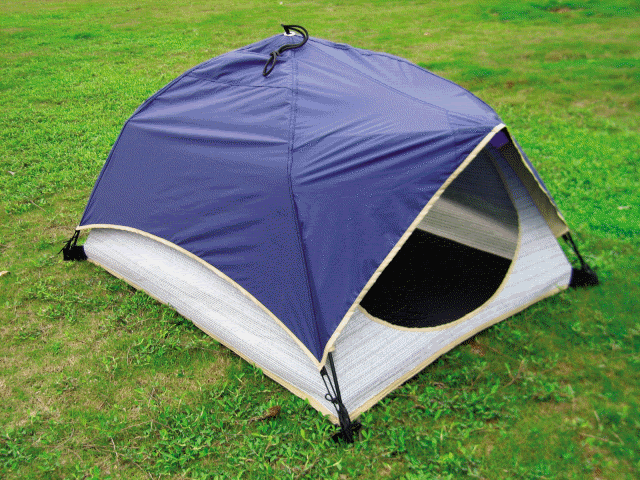 Got my sleeping bag...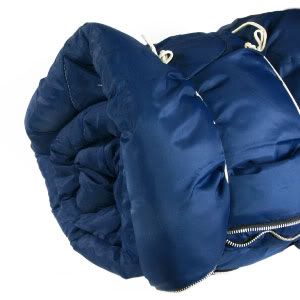 Got my sign...




After 3 days of sleeping on the street, this is probably pretty close to the truth!

Stay safe my love. Know that you are loved dearly, and I'll be seeing you soon.

Always,
Your Girl