OMG, May is turning into quite the month!!! We had Oprah, Rob's birthday, first day of WFE, Rob out at a birthday party, Rob buying guitars, Rob walking across the street after he got all steamy & sweaty after a workout, and now THIS!!!!

And this new TV spot from Elicpse!!



Ok,this kills me...he looks so HURT here..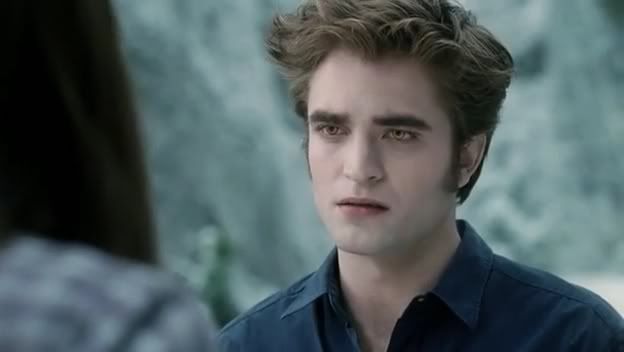 And here are some screencaps from Rob's acceptance speech today...Brilliant is all I can say....and maybe breathtaking..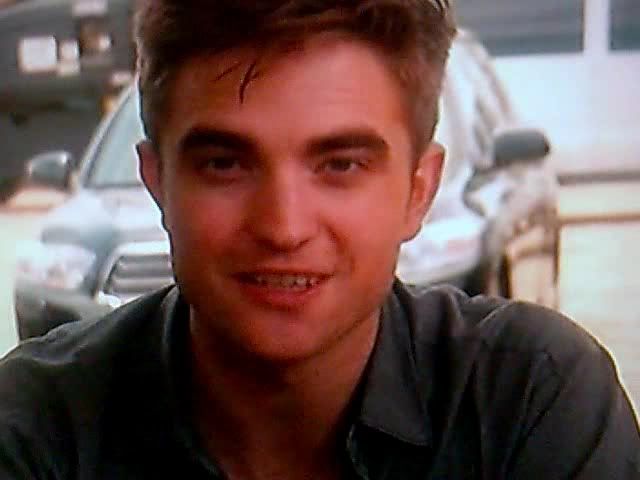 I'm sorry, but how fucking cute is he? Huhhhh, is he biting is lip??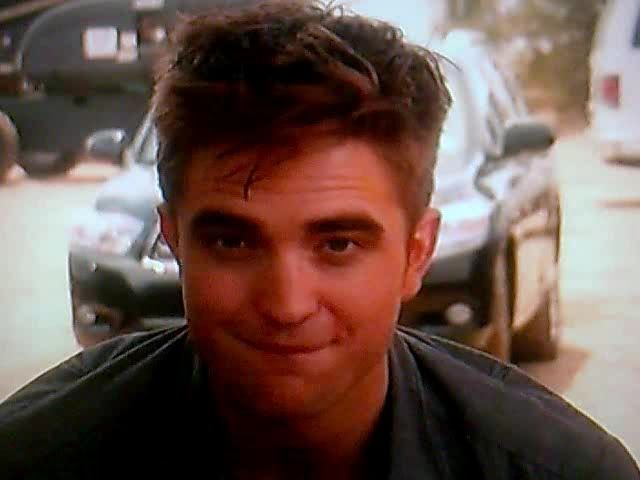 I have to add Rob's artwork that is being auctioned off for charity....How adorable is this? And Rob.....nice peen!