On Sunday Rob was spotted (looking mighty fine thank you very much) leaving a gym after his work out....
Let's look at a few things more closely.....
Notice, the wide, broad shoulders..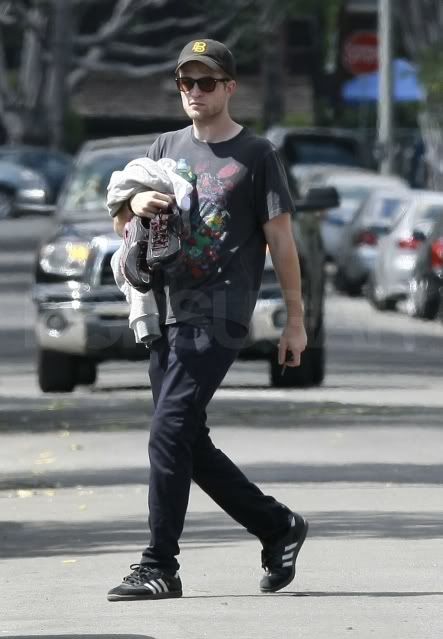 I love how Rob (and only Rob) carries his workout clothes in his arms! There is nothing pretentious about this man!
Notice the car keys in his hand...is he driving himself????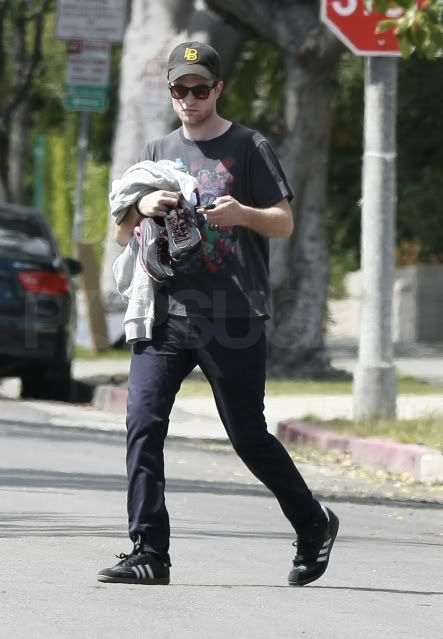 And of course, we have the wonky foot alert!!!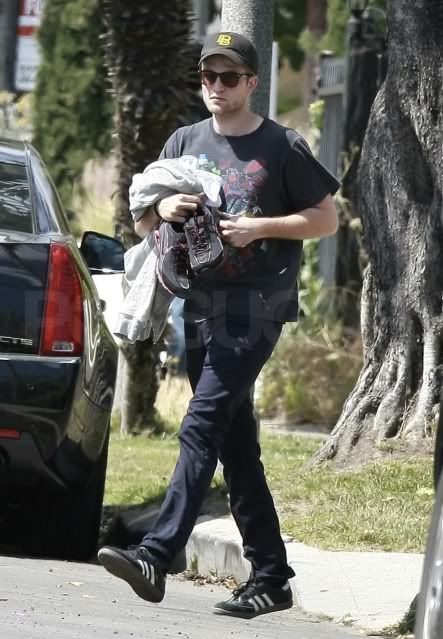 There are also 2 photos of Rob out on Saturday, but not posting those, you can find them anywhere.....
Rob, I love you...there is no judgment here, only love and respect....
Love Always,
Your Girl
NBU