We have a new Eclipse Clip today!!!
Oh! Longer Edward Clip!!
We have new Edward photos!!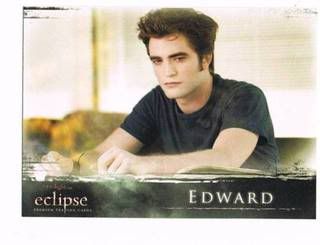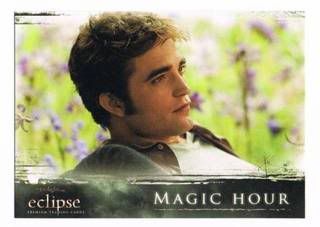 Still with me? There's more!!!!!
We have new Robowski pics from 6/7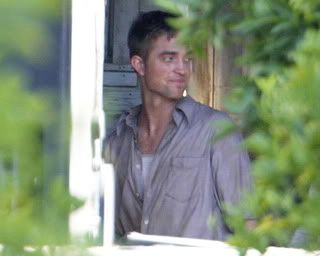 We have new MTV pics!!!!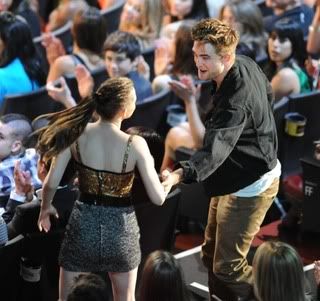 Are you still breathing? I'm not...but there's more!!!
GQ Out take-prepare to be DED!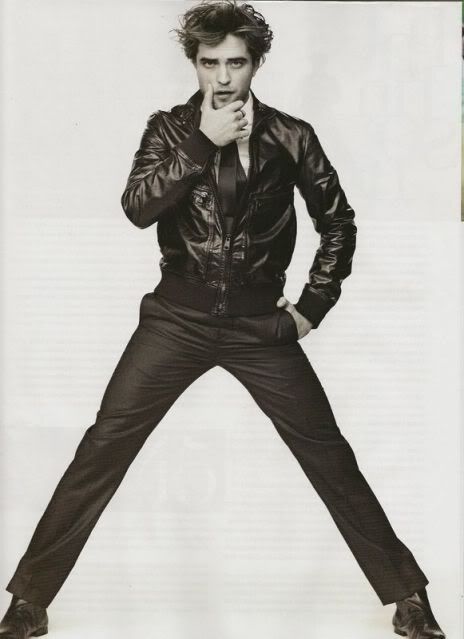 Robstock is almost here, and with the release of all this EPIC HAWTNESS I take no responsibility for my actions in LA!!!!