There are no words!!!!! The quality is not that great (obviously shot from far away with a long lens) but who cares!!! Look at the sweaty, durty man!!!! **Shivers***
Yea, the scarf around his neck??? Major Turn On!!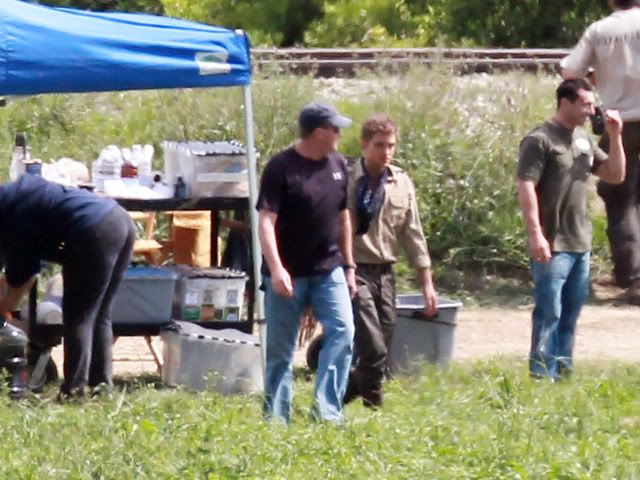 Oh holy fuck!!! you durty baby....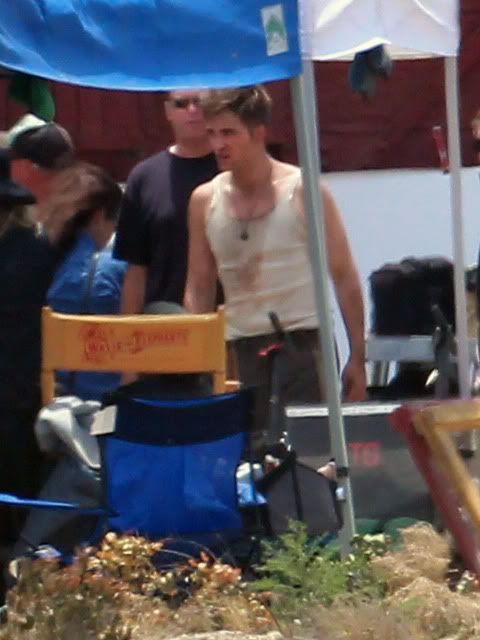 ***Whimpers***
And I just have to pay tribute to Rosie!!