Set photos from 6/9....
Looks like he has a boo boo on this hand...
The TONGUE?? He knows how to die me...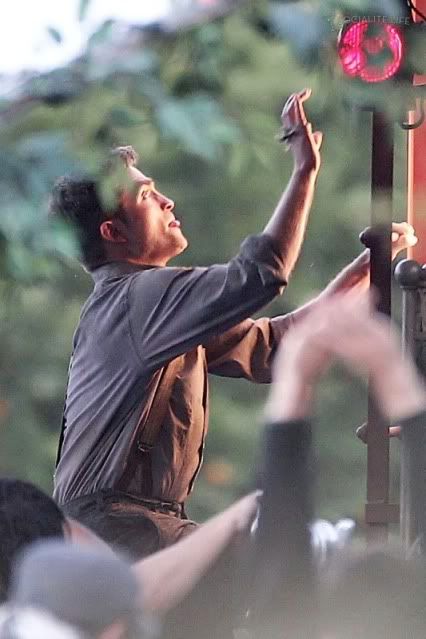 Shame on these nasty pappz for tagging his face!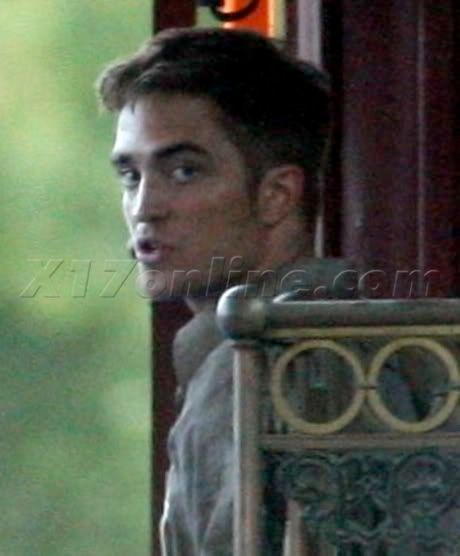 This smile....yep, that's the one...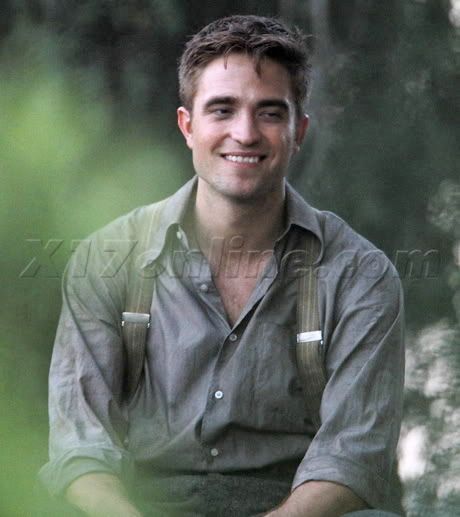 Never, ever, ever tag Rob's hands....EVER...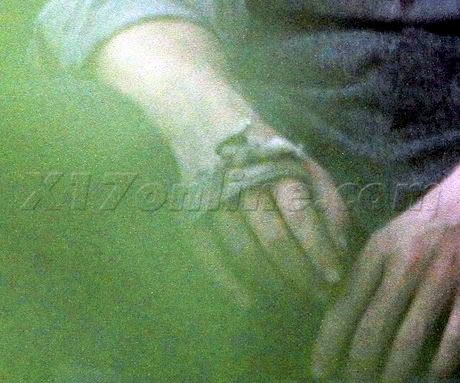 Be careful Robowski!! August is a bad man and might just Red Light you!
Robowski action shots...more tags...grrr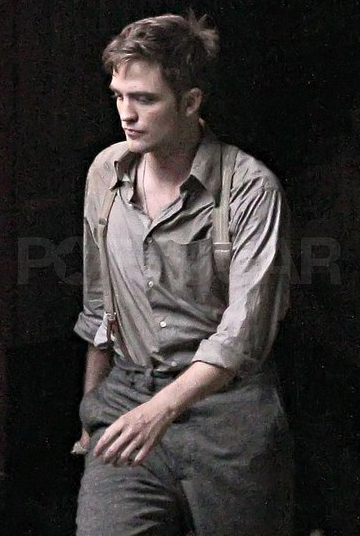 Run Robowski, run!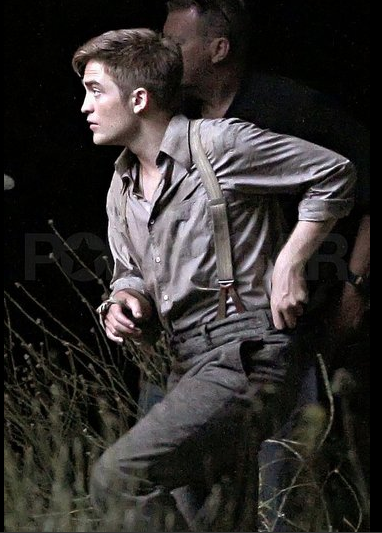 And finally.....this has NOTHING to do with Water For Elephants, but Remember Me is coming out in less than two weeks, and this DIES ME!!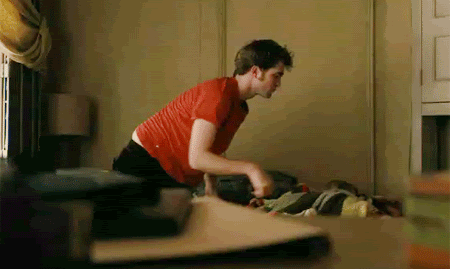 AND!!!! Here are all the Eclipse clipse & trailers rolled into one!!