It would take me days upon days to post all the photos and videos from over the weekend..and then we have today show from this morning, and Leno coming up...just not enough time or internet to do it....
Robstock II is in 5 days!!!!!!! That's where my head is right now....here's some tidbits of the past few days....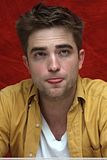 Heheheheee. we all have our opinion as to what Rob was doing with his, uh, pants situation!
LMAO! The tongue and the face...
Here's the full TwiCon video from a differnet angle...pay attention at 18:10...
stairway to heaven from Robert Pattinson on Vimeo.
More beautiful pics..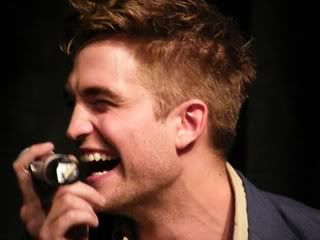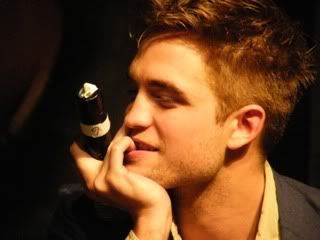 One of my favorite interviews with Access Hollywood..
And some great gif's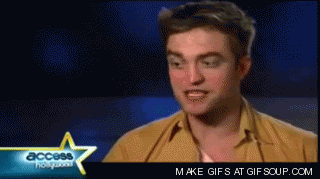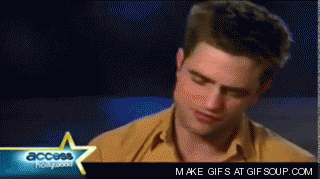 There's tons more, but outta time...
Rob Love you...see you in a few days.....