JUST A QUICK SHOUT OUT TO MY FOLLOWERS. I AM NOT IN COMPETITION WITH ANY OF THE BIG BLOGS, THIS IS JUST PURELY FOR MY OWN ENJOYMENT AND THOSE THAT WISH TO ENJOY WITH ME.
THIS BLOG IS NOT FOR CHILDREN OR PRUDES. SAY WHAT YOU WILL, I'M OK WITH IT AS LONG AS YOU DON'T SAY ANYTHING BAD ABOUT ROB, OR ANOTHER COMMENTER!
SAY IT WITH ME LOUD & PROUD! FUCK, I LOVE THIS MAN! ALL NB'S ARE WELCOME HERE.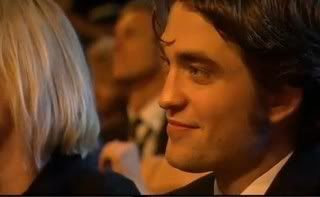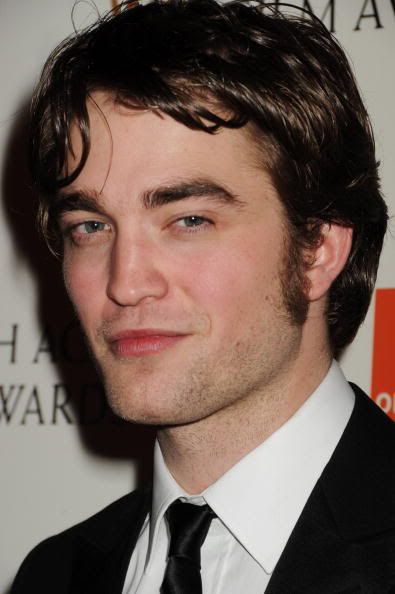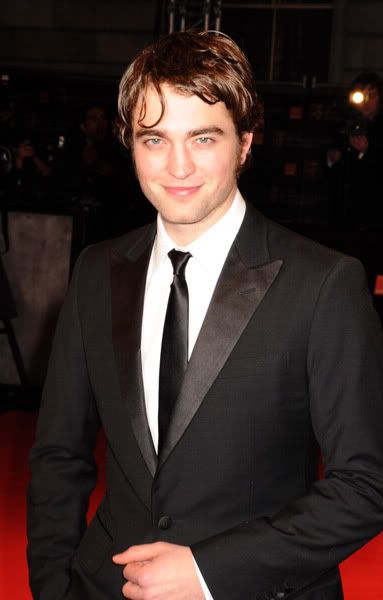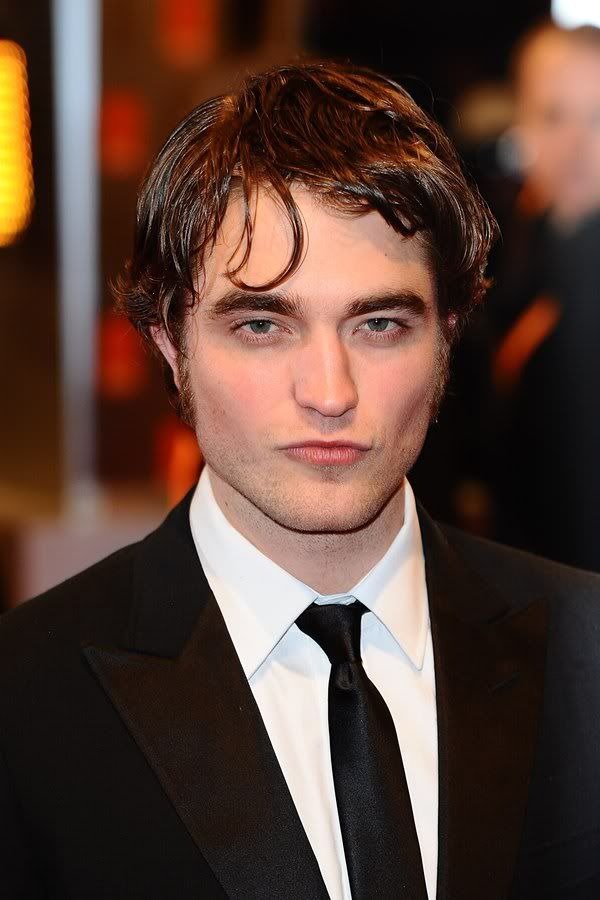 Oh, Kristen is gorgeous!