JUST A QUICK SHOUT OUT TO MY FOLLOWERS. I AM NOT IN COMPETITION WITH ANY OF THE BIG BLOGS, THIS IS JUST PURELY FOR MY OWN ENJOYMENT AND THOSE THAT WISH TO ENJOY WITH ME.
THIS BLOG IS NOT FOR CHILDREN OR PRUDES. SAY WHAT YOU WILL, I'M OK WITH IT AS LONG AS YOU DON'T SAY ANYTHING BAD ABOUT ROB, OR ANOTHER COMMENTER!
SAY IT WITH ME LOUD & PROUD! FUCK, I LOVE THIS MAN! ALL NB'S ARE WELCOME HERE.
***********************************************************************************
There was so much hate and name calling going today on another blog, that it just made everyone ask WTF? That makes Rob sad...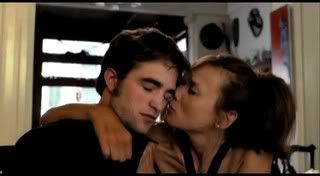 Rob doesn't understand where all the hate comes from. It's not directed at him, but mention the name Kristen, and all hell breaks loose..Rob wants it to stop...
We're all supposed to be adults and love and respect him, so why can't we also love and respect the choices that he makes, whether it be his films or his friends?
This is really upsetting to Rob....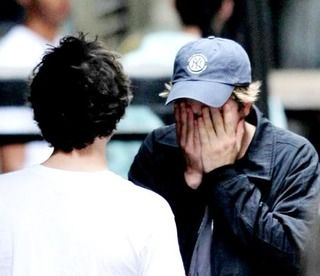 Rob wants us to remember why we all fell in love with him and stop fighting between ourselves...Rob's a lover not a fighter...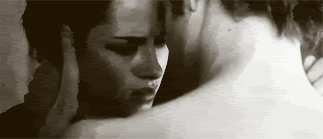 And to the bitch that wants to bully others and make ROBsessing an unhappy place..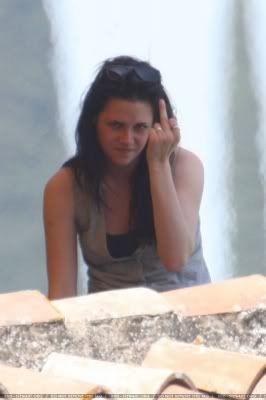 There, that's better..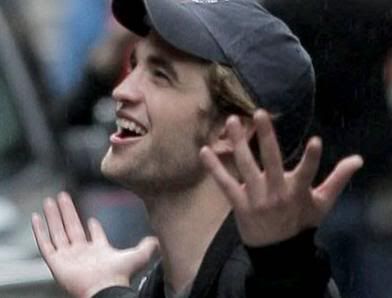 I love you Rob.
Always,
Your Girl