Even though I've had trailers up and all over my blog for a while now, today blogs, twitter, facebook & myspace are all blowing up in honor of Remember Me trailer day.
Here is the Russian trailer with scenes not scene in any of the others....might as well turn the sound off because you really can't hear Rob's beautiful voice!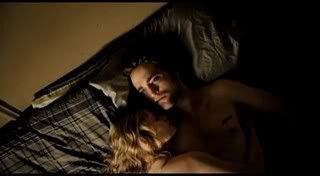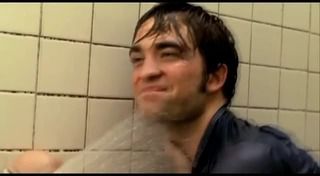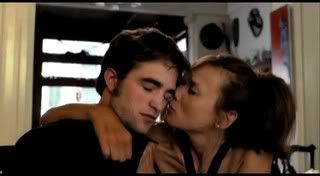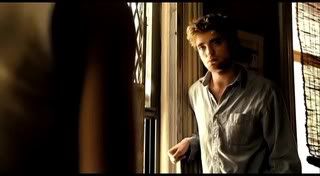 HOLY GOD, LOOK AT THE SIZE OF HIS BEAUTIFUL HANDS!!!