One of the gals on Robsessed found this on Twitter today posted by Nessie31-
A preview of Rob's Details photo shoot!
I can't help by laugh my ass off!!
And since I'm posting silly fake stuff, might as well post another...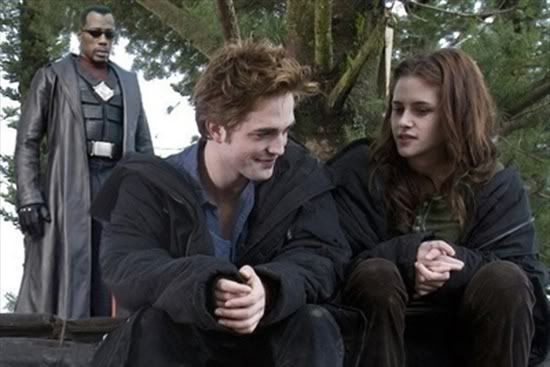 I've posted this before, but yeah, it deserves to to be posted again...(17forever)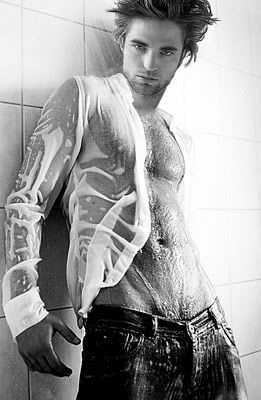 Hmm, lets have a drink...(from RP online)
The wait is over baby...(from RP online)
I fucking love this one...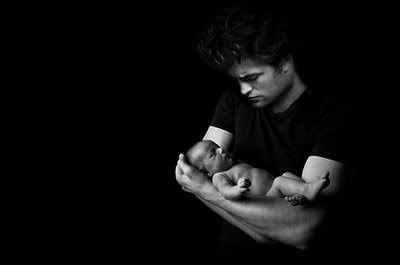 And finally, Edward & Bella....