***This is not the spoiler thread***
Next up for Rob is the young man Tyler Hawkins from Remember Me, coming out in the US on March 12. (excited does not even describe).
Tyler is a young man who's lost his way. His family has suffered a devastating loss, Tyler's father has become detached from his two children, Tyler and Caroline. Tyler is trying to cope and find meaning to his life. Something happens that brings Ally into Tyler's life, and she brings Tyler to life again. Can Tyler open up his heart and love?
Had to update this with the behind the scenes video from ROBsessed: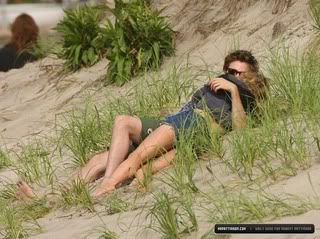 And, in case you wonder what it was like for Rob and Emilie to film this movie, here's a little insight to wait they went through...