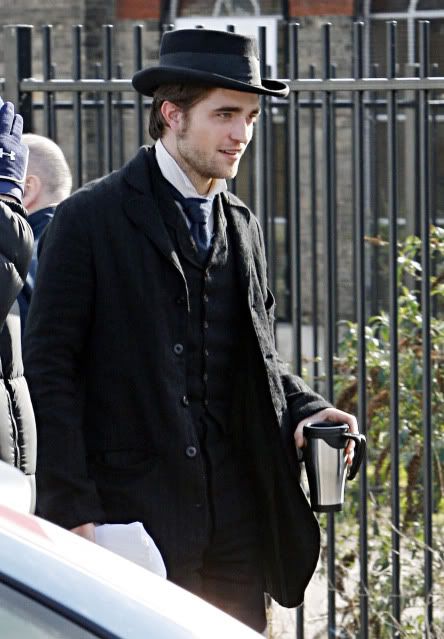 There are tons of more photos on ROBsessed, but this is all my phone can handle!
It's being reported that a set is being built for an Orgy scene next week!!!
Although there's no orgy in the story, I am dying to see how they tie this into the movie.
To say I am excited is the understatement of the year!!
You go Rob!