The past 2 days have been such a whirlwind of Rob with photos, interviews, videos..I haven't even paused long enough to take a breath!
I had technical difficulties all day yesterday, my IPhone can't handle most videos or photos, I couldn't see everything that was going on, twitter, ROBsessed...I was just having a meltdown all day.
Not to mention the fact that I was so EXCITED for my fellow NB's who are in NY and got to see Rob, up close and personal, got to attend the red carpet event...and got to see the premier of Remember Me..in the theater, with Rob. I can't even begin to comprehend what that feels like!
There are 100's of photos, videos, interviews, and even on my brand new shiny laptop, I can't begin to post even 50% of them, so I won't even try.
So, here's to you my sweet Rob. This really is your moment. Enjoy it baby, you've earned it.
If I can get permission from CL & Angie, I'll post their video as well.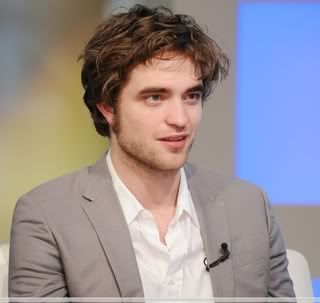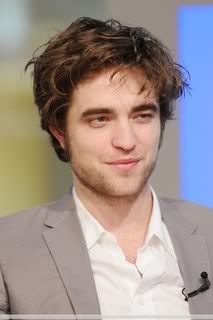 Watch out sweetie, slippery...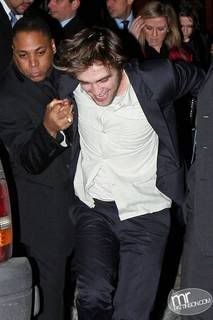 This is from The Today Show on March 1st... CL & Angie were right there!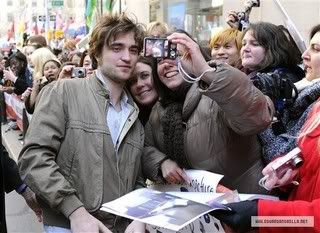 So here's a few photos from the past 2 days. There are many videos & interviews I'd like to post as well, but my connection is so slow, it would take me all night!
Love you Rob, and I am so proud of you!
Your Girly