There is just too much hotness out there to ignore. So welcome to Rob-A-Palooza...where you can enjoy, pant after, lust after and drip all over yourself....
Oh I wish I was an Oscar meyer...no, not fitting...


OMFG... This is the NORTH photo I was looking for the other night!!!




This is from today, arriving in Budapest...notice the uh, er, package is nice & tight.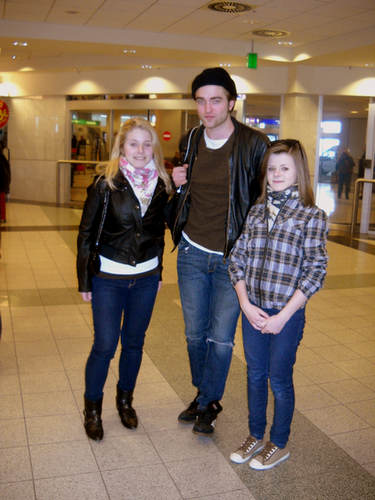 Uh, what the hell is he looking at? An NB hanging from a tree no doubt.. Last night at the Lyric lounge..




Uh, yes, one foot in front of the other...



I actually think he's taking a little nap...




Do not look up! But notice how fucking good I look in these tight button flys..


I got this from my buddy RPL...Mafia Edward...Little EP don't ya think?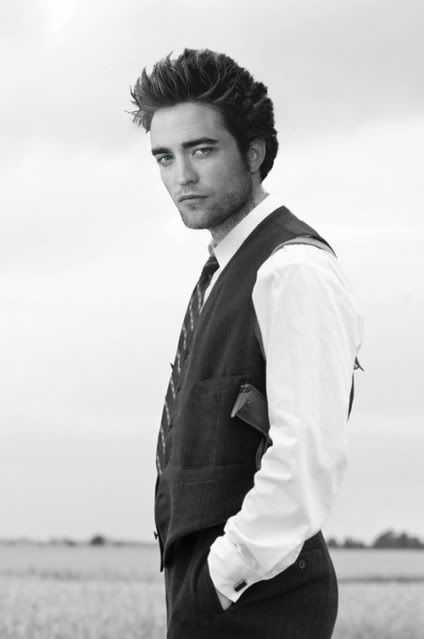 Gotta throw in some shirtless Edward..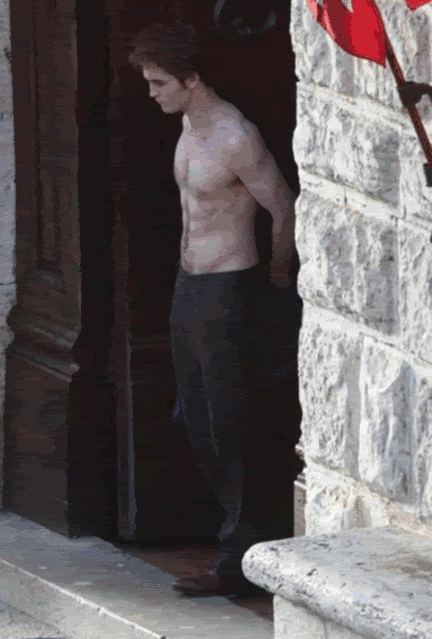 And of course, some fighting Rob with his black socks. Ever seen anything sexier? Nope, didn't think so..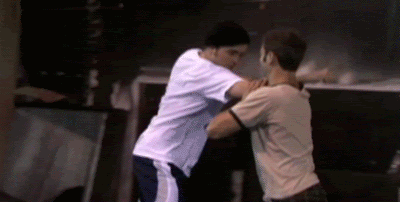 Here's some lovely fucking Rob back..from New Moon, and hold on to your panties, because here's some Tyler back too..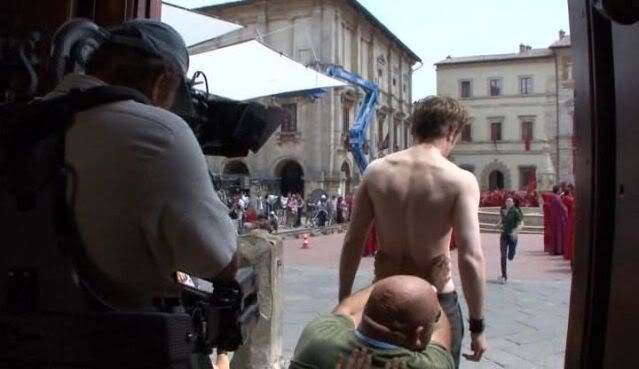 Are you still alive? Need to change your panties?

You can't have Rob-A-Palooza without the stoli, the sex boots, the sexpenders and the beanie! Right Annie?



This one? Just cuz he's fuck hot, that's why..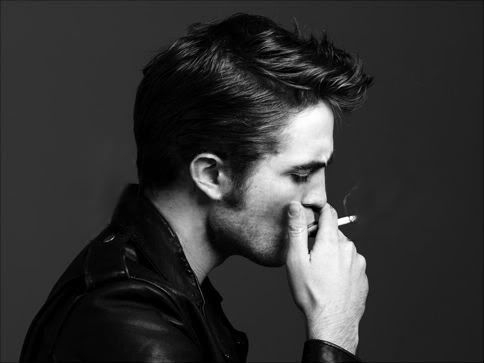 Uh...no fucking words.............




No! I can't take anymore!


Still here? Still alive?